Booster XL Classpack
Booster XL Classpack brings painting fun to children's groups! Especially in kindergarten, the super-robust, refillable fibre pen is a hit! With its extra thick tip, it is ideal for small artists. Due to its construction, the tip cannot be lowered into the shaft. The thick pen lies particularly well in hand.
In  Classpack, the fibre-tip pens are well stored. This makes them perfect for children's groups. The Classpacks have compartments – you can easily see whether all boosters have been returned after use.
easy refill
the tip cannot be pushed into the pen
rich colours
washable ink
safety cap
big drawing fun!
Clever storing with JOLLY Classpack!

60 fibre tip pens in 12 colours
handy cardboard box
compartments for a quick overview 
The package contains fibre tip pens in these bright colours:

light yellow
orange
cherry red
cyclamen
pink
violet
light blue
dark blue
light green
dark green
medium brown
black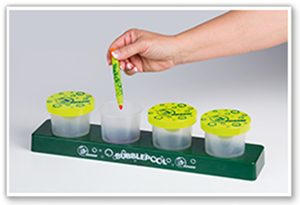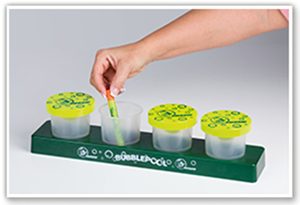 ---